Hair Treatments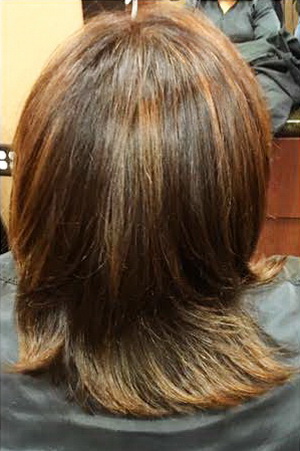 We know that with all that you put on your hair through on a daily basis, it is no wonder that it often suffers from dry and damage. And even though you pile on the products and try a variety of treatments for damaged hair including over-the-counter hair masques and expensive conditioners, often times those do not do the trick.
Salon Suzette will delight your hair, scalp, and senses with any one of our specialty hair treatments. We use Pravana Perfection and Keratin Complex for smoothing and anti frizz. Consider adding a hair or scalp treatment to any service you are receiving from us.
Malibu Treatments
Everyone that showers in tap water needs to use Malibu C because what is hiding in your shower water is often the culprit of many common and severe issues for the hair, scalp and skin. When horrendous hard water gives your hair a truly tough time, this weekly wellness hair remedy restores the life of weighed down locks for body, bounce and sheer brilliance.